Amid lockdown, with everything picking its normal pace, one thing everyone misses is junk food. Or just yummy restaurant food in general. Where some cities are deprived of food delivery services some cities do find it accessible even now. But how is this pandemic making your tongue crave for spices, sweet and all other food choices that you might not have tried in a long time? The junk-food-craving mania is the ripple in the lake that has caused a wave of pictures and food recipes all over the internet. But how are people associating food with lockdown?
DISCLAIMER – CONTENT BELOW IS LOADED WITH HUMOUR IN CASE YOU DON'T LAUGH, PLEASE READ AGAIN. (And in case you don't find it funny, please read the disclaimer again).
---
Bored ones. Now that we have nowhere to go, and sitting at home gets mundane with chores and daily routine of work from home, people are seeking salvation in food. They are stress eating, instead of strolling in malls and beaches, they are stress-cooking instead of ordering pizzas from restaurants and they have been storing all their experiments in refrigerators, or torturing others with their picture-perfect dishes on WhatsApp and Instagram stories. The point of boredom is that somehow they have access to ingredients most of us are struggling to buy. Now, of course, if we see something mouth-watering, that cannot be bought today, we will try to recreate it. Right? Even if it is a little burnt, melted, extra-salty and overtly sweet. Just saying.
---
Noobies
In the name of new skill development, people who claimed they cannot even make "Maggi", are now on the path to make their first cup of tea or coffee. Well, if this isn't a new skill set, how about learning Kung-Fu at home? Too far? Let's just stick to cooking. Over the past few weeks, I have seen newbies making, noodles, dumplings, cakes, coffee, salads (Yes, salads and not with any kind of dressing) and ice-creams. If this does not make you drool, we have some Indian deep-fried snacks too, like Samosa, Jalebi, Chat, Pani-Puri etc., the same "junk" that they won't be eating from a stall on their very own street. Well, whatever be the case, they have been learning these and making others who have been on an ascetic diet, crave for the same. Its almost like having to share someone else's taste buds in your mouth. They are going for easy ones, yet the most crazy-yummy drool-able food, and the worst part? they are circulating their cravings over the internet.
---
The new chef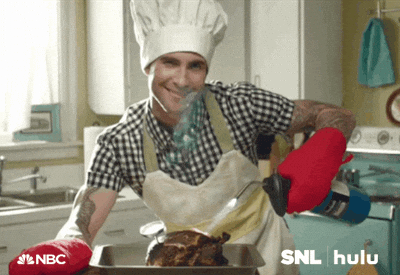 Some people don't find time to cook, despite being an expert at it. Funny thing, no one knows they can cook too. So, what do they do? YES, you guessed it, they are preparing a full meal now. Three times a day, all week they are just cooking. And not just normal food, they are going over the board to boast about their culinary skills with dishes like biryani, pulao, Chole-Kulche, risotto, and dishes we wish we could eat this summer. With desserts! They are going for moderate to difficult recipes and succeeding even. Okay, we know (now) that you are good at cooking, but will you at least Consider "not sharing the news" if you "can't share the food".
---
The experimentalists
These people have entered the kitchen to set the house on fire. They have no role in the kitchen but because of the trend-setting chefs, these people have put on Aprons and invented new dishes. Like? The worst I have seen is Dahi-baingan (brinjal in curd) and the brinjal wasn't even cooked. The mania takes another level when they decide to bake, and their brownies turn out Sponge-cookies, their cakes are massive chunks of burnt flour and their chapatis are not-so-round with holes in it. (Well, I'm no expert myself but my chapatis are round and puffed and soft. )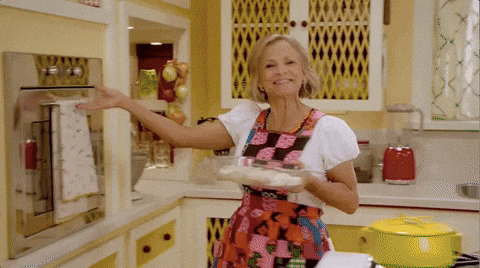 These people mix ingredients that aren't meant to be mixed, or at least not "meant to be mixed", like curd and tomato sauce. The staples, daily boring food that they wish to spice up, is also in danger and let's not give any more examples or Ideas anymore to them. While we all pray the pandemic to get over, we ask you to STOP already. Don't burn down your house or anything.
---
The under-training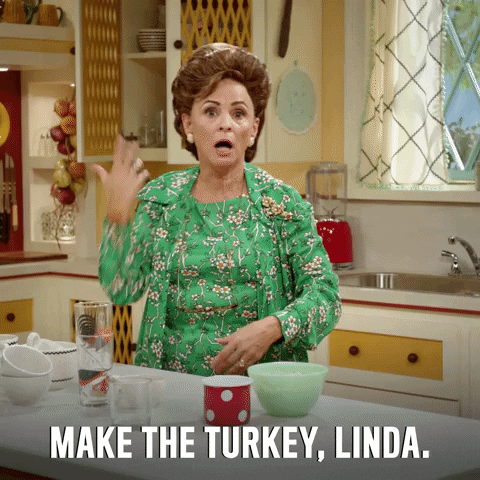 YES, this category is massive. Includes, men, women and kids too. Moms in lockdown have taken the initiative of teaching her children, otherwise, Protégés to cook, and its basic Indian food. Rice, lentil soup (dal) and some veggies to go with. And the disasters, I have seen with this. (sighs). Well, these animals are getting trained for a future apocalypse, in case we all survive Corona. The training has 2 motives, to be self-sufficient in bachelors life and to be self-sufficient in case they are not being fed by their spouses. There are also two other hidden motives in case you don't know, they are too keep away from junk food, and to save money from buying junk food. So, the training is not just culinary but also financial.
---
MEAT-EATERS
Due to lockdown the one change, or challenge should I say, is with the non-vegetarians. With meat houses closed, they have to subdue their tastebuds and munch down on "not-so-good" vegetarian food. If you are lucky, you still have access to some places where they sell poultry and fish, but chicken and other meat sources remain closed now. And not many are keen on using frozen meat so, relishing the savoury flavours is not possible for them now. For all we know, we might be endangered to Cannibalism. Just kidding. Let's just hope that the relief govt. has decided includes all the wishes of all foodies.
---
These are a few types of Lockdown-and-food-trapped-mania-people who couldn't make it past the line of sane food consumers. Tell me if I missed any and comment down which one are you.
I'm the new chef, from making an almond-vanilla buttercream chocolate cake to making Kheer, and from making Jackfruit masala curry to dumplings, I have done it all, (except I did share my creation) and given up for good (maybe a couple of days break).
Tell me what did you create this lockdown and let's have a Face-Off.
Just kidding, enjoy your lockdown pandas.
Keep drooling, and make others drool too.
See you next time,
bye