COVID-19 is here and there are mass-scale job losses and furloughs. Unemployment rates are at their highest since the 1950s. The economy of the world is at a standstill and we are headed towards a depression-like in 1929. But do we know how bad things are currently and how bad they can get in the near future??? Let's take a look at these numbers:-
The current unemployment rate is 13.4% in the US. 33.3 million US citizens have filed for unemployment benefits. The job losses are at the highest since the great depression of 1929.
The Center for Monitoring Indian Economy (CMIE) has released a survey report on unemployment in the country. According to this survey report, by 3 May 2020, the unemployment rate in the country has risen to 27.1 per cent.
Approximately 1 in every 4 Indian is now unemployed. Small businessmen and daily wage workers are the most affected.
China's official unemployment rate dipped to 5.9% in March. 80 million Chinese workers are out of a job.
Japan is doing pretty well in comparison with its unemployment rate at 2.5%.
639 million unemployed people in Germany with their unemployment rates at 13.63%
Spain's economy is dependent on tourism and unemployment can reach as much as 20.8%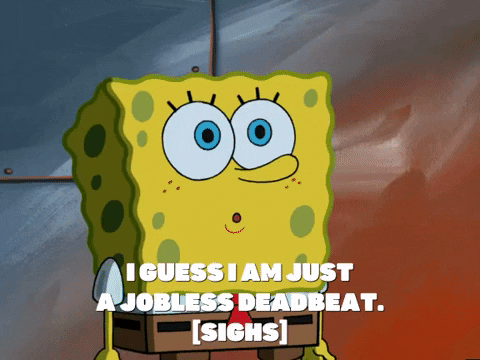 These numbers are similar to the great depression level and are poised to hurt the economy even further. Now let's see what happens to the economy when people are unemployed:
Unemployment has costs to the society that is more than just financial. Unemployed individuals not only lose income but also face challenges to their physical and mental health. Unemployment leads to higher crime and a reduced rate of volunteerism. Crime rates also start increasing when people have less work to do.
Governmental costs go beyond the payment of benefits to the loss of production of workers, which reduces the GDP.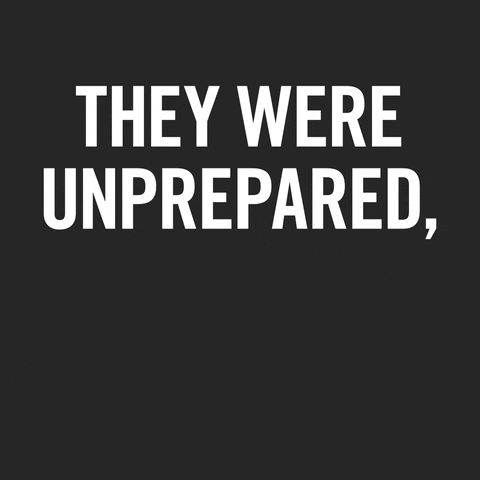 Prolonged unemployment can lead to erosion of skills, basically robbing the economy of otherwise useful talents. At the same time, the experience of unemployment (either direct or indirect) can alter how workers plan for their futures—prolonged unemployment can lead to greater scepticism and pessimism about the value of education and training and lead to workers being less willing to invest in the long years of training some jobs to require. On a similar note, the absence of income created by unemployment can force families to deny educational opportunities to their children and deprive the economy of those future skills.
The disposable income of people is going to reduce. People will start consuming less. This will, in turn, hurt the manufacturers because they will produce less. The economy is a full cycle. With less amount of consumption people also start digging into their retirement savings. That creates a long term effect.
Unemployment can also have a negative effect on the mental state of those who are still employed. They may become more concerned about losing their jobs or be hesitant to search for other employment because they have a false belief that they "are lucky" to be employed at all. They may even feel guilty about having a job when their co-workers are out of work.
So I think we are looking at a pretty long period of economic depression down there. According to Okun's law GDP has to increase by 4% to increase employment by 1%. And in these moments of crisis, we individuals can not just depend on the government to bail us out. The government too has limitations. They can't simply be printing money out of thin air and keep donating people. It is time for people to start something of their own. They should look around for opportunities to create some value in the economy. New businesses that have fewer moving components should crop up to start supporting the economy. Only the individuals with the strongest fundamentals are going to survive this downturn in the economy. Every other showbiz who was being unduly rewarded is going to come down crashing after the pandemic. My next post will be helpful for people who have been fired from their company and want to bounce back in their life.
Until then,
Happy learning… Happy growing…